Dr. Jamison Work
IMB Network Relations
​
October 27, 7:00 P.M.
Place : First Baptist Church, RM
Effectively Connecting To International Missions
This year we are promoting a new Stuff-a-Truck emphasis. Would your church be willing to set aside a Sunday in which church members could bring a bag or box of gently used items to fill up the InJoy Truck? Before or after services worshippers could drop off items to fill the truck. It is an opportunity for you to promote the ministry of the store.
---> Contact the Association office to schedule a date on the calendar.
Pastor Joe Price, Community Ministry Team Leader for the association, promoted Stuff-a-Truck at Avalon -- the church got started and had a good response.
The Baptist Women's World Day of Prayer Meeting will be held on November 7th at Red Oak Baptist Church in their Fellowship Hall. The meeting will begin at 7 PM.
Join us as we learn about, and pray for the needs of women and children around the world. We look forward to seeing you then.
Sue Smith
Rock Creek Church
sue_j_smith@live.com
Pastoral Ministry
Practical Helps for a Complicated Assignment
​
Fruitland Baptist Bible College offers classes in the Rocky Mount area on an ongoing basis. Beginning on January 6th, one of the classes offered will be "Pastoral Ministry." This class touches most of the issues and responsibilities encountered by anyone who does this kind of ministry.
​
As you see from the list, the class covers a great deal of "territory," but gives a basic understanding of each and is a great starting point to learn more. If you are interested, please contact the Association Office for additional information.
Some of the issues covered are:
-- The mission of the church.
-- The pastor's role in that mission.
-- Personal devotional life.
-- Family life.
-- Time management.
-- Money management.
-- Leading by example.
-- Leading in missions, evangelism, and discipleship.
-- Engaging the culture.
-- Common pastoral responsibilities such as :
-- observing the Lord's Supper, funerals, weddings,
counseling, and dealing with death & dying.
A recent student from Wake Cross Roads BC was in the final class of Homiletics when each student was preaching a 10 minute sermon. He reported, "God showed up in blessing of blessings as each student shared and I think we could have continued until mid-night. It was a new experience for me."
​
Winter Classes 2022 include:
​
Christian Education 401 (Focus on age group equipping), Professor Dr. Jason Hall, Pastor of Christian Education, Richland Creek Church, Wake Forest, NC (15 yrs). While serving in Communications at SEBTS, he completed his PhD.
Dates: 1/4, 10, 18, 24, 31.
​
Theology 101 (Bible beliefs that make a difference) Professor Dr. Jeff Mayfield, Pastor, Stoney Ridge Baptist Church, Wake Forest. Dr. Mayfield has BA from Liberty University and PhD from SBTS and teaches with focus toward the local church.
Dates for classes: 2/7, 14, 21, 28, 3/7.
​
More Information ...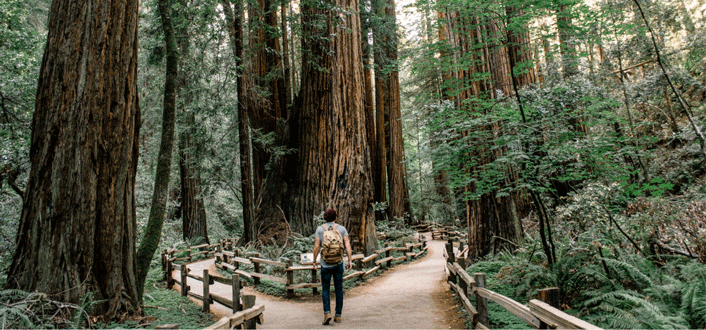 Summer MISSION Opportunities
ALLEGHENY BAPTIST ASSOCIATION
Rev. Dennis Cherry, DOM of the Alleghany Baptist Association spoke at our Fall Meeting to share mission projects in the Summersville, WV area. Mission Teams are needed to partner with a variety of churches to conduct VBS, Backyard Bible Clubs, building maintenance and repair, Prayer Walking, Youth Ministry, and many other outreach opportunities. Volunteers are also needed at the Mountain Market Place Ministry, (perhaps the most effective benevolence ministry in the Appalachian Mountains), which cares for over 300 each week.